Jay R. Smith
A simple page put together using HTML
Why you say?
To learn HTML
To obtain knowlege about
creating webpages
using html proficiently
using css proficiently
The following paragraphs are from Wikipedia the free encyclopedia. The images are from Google images.
Google is a U.S. headquartered, multinational corporation specializing in Internet-related services and products. These include online advertising technologies, search, cloud computing, and software. Most of its profits are derived from AdWords,an online advertising service that places advertising near the list of search results.
The University of South Carolina Beaufort (often abbreviated to USCB or USC-Beaufort) is a public university serving nearly 2,000 students with two campuses located in the Lowcountry region of South Carolina. The larger "Hilton Head Gateway" campus is located between Bluffton and Hardeeville near Hilton Head Island. The original Historic Beaufort campus is located in downtown Beaufort.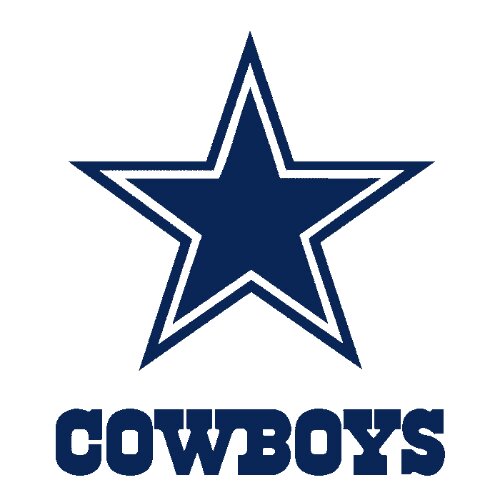 The Dallas Cowboys are a professional American football franchise that plays in the East division of the National Football Conference (NFC) of the National Football League (NFL). They are headquartered in Valley Ranch in Irving, Texas, a suburb of Dallas. The team plays its home games at AT&T Stadium in Arlington, Texas, within the Dallas–Fort Worth metropolitan area, which finished construction in time for the 2009 season.The Cowboys joined the NFL as a 1960 expansion team. The team's national following might best be represented by its NFL record of consecutive home sell-outs. The Cowboys' streak of 160 sold-out regular and post-season games began in 1990, and included 79 straight sellouts at their former home, Texas Stadium, and 81 straight sell-outs on the road.The franchise shares the record for most Super Bowl appearances (8) with the Pittsburgh Steelers, corresponding to most NFC championships (8). The Cowboys are the only NFL team to record 20 straight winning seasons (1966–85), in which they only missed the playoffs twice (1974 and 1984), an NFL record that remains unchallenged.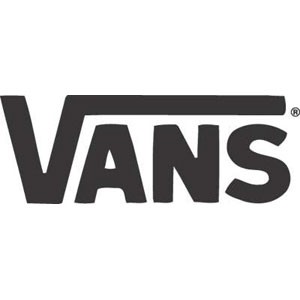 Vans is an American manufacturer of shoes, based in Cypress, California—the company also produces apparel, and other products such as T-shirts, hoodies, socks, hats, and backpacks. As of August 2013, the brand is active in the actions sports industry and sponsors skateboard, surf, snow, BMX, and Motocross teams.
YouTube is a video-sharing website headquartered in San Bruno, California. The service was created by three former PayPal employees in February 2005 and has been owned by Google since late 2006. The site allows users to upload, view, and share videos, and it makes use of Adobe Flash Video and HTML5 technology to display a wide variety of user-generated and corporate media video. Available content includes video clips, TV clips, music videos, and other content such as video blogging, short original videos, and educational videos.